Managing market volatility
Staying invested during market ups and downs is simple – but not always easy.
Market volatility is a normal, if uncomfortable, part of investing. See how your reaction to market ups and downs can impact your long-term investment outcome.
Navigate market uncertainty with confidence
Our resources, combined with ongoing advice from a Scotiabank advisor, can help you manage market ups and downs and keep your perspective on your long-term investment goals.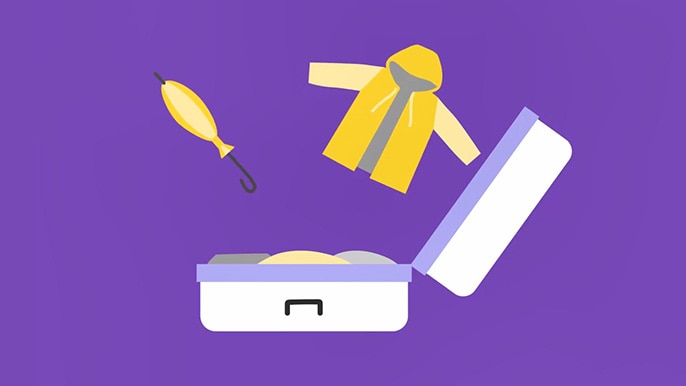 5 timeless tips on managing market volatility
Market volatility can be unsettling, for even the savviest of investors. In this article we provide you with some tips on how to manage – and potentially benefit from – market volatility.
Insights from our Portfolio Managers
The highly experienced and long-tenured teams of investment professionals at Scotia Global Asset Management have managed through challenging markets before. Learn more about what our Portfolio Managers are thinking about the current market environment.
The Value of an Advice+ Plan
Although it's impossible to predict when the next upward or downward spike in the market will happen, having a financial plan can help you ride out the volatility. A Scotiabank advisor can provide valuable perspective and help you stay focused and on track to meeting your long-term goals.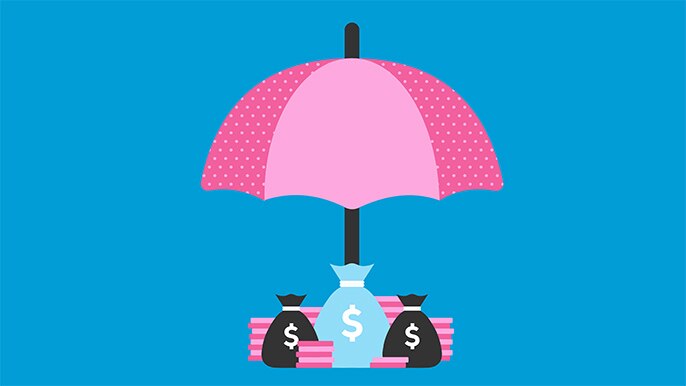 The Big Picture
Going as far back as the 1930s, markets have had their fair share of ups and downs, with political, economic and financial events driving short-term movements. During this time, investors have had many excuses for not investing.  However, by maintaining a long-term perspective, you can let time work to your advantage.
Take the guesswork out of when to invest
Instead of fearing a market correction, consider viewing it as a buying opportunity. Investing in regular increments through a Pre-Authorized Contribution (PAC) plan not only helps to eliminate the guess work of when to buy, it's a convenient and simple way to save without even thinking about it.
Investing, simplified
Building and managing an investment portfolio is more challenging than ever. Scotia Portfolio Solutions take the complexity out of investing, offering simplicity and convenience in a single, investment solution. They're designed to take advantage of market opportunities and manage risk by diversifying across asset class, geography, economic sector and investment approach.
Losing sleep over market volatility? 
We can help. Book an appointment with a Scotiabank advisor.