Everything you need in one portfolio
Scotia Essentials Portfolios™: Active. Complete. Essential.
How would you respond to market volatility?
Market volatility is a normal, if uncomfortable, part of investing. See how your reaction to market ups and downs can impact your long-term investment outcome.
View market volatility video
With a long and successful track record, ScotiaFunds has built a reputation for designing diversified portfolio solutions to help investors achieve their most important goals.

A wide selection of mutual funds for a broad range of investment needs, including our leading Scotia Portfolio Solutions.

Our investment solutions draw on the vast experience and specialized skills of the investment professionals at Scotia Global Asset Management, one of Canada's largest asset management firms.

A Scotiabank advisor can help give you a clearer picture of your goals and identify the right investment solutions to help you achieve them.
Scotia Portfolio Solutions
Investment success, simplified.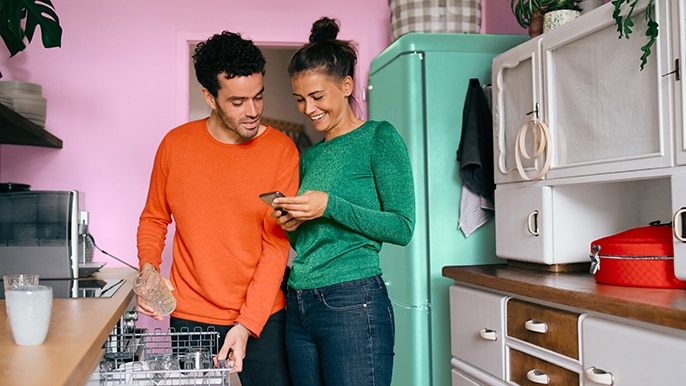 Scotia Essentials Portfolios™
Everything you need in one portfolio to help meet your longer-term goals, combining ScotiaFunds® and cost-effective Exchange Traded Funds (ETFs).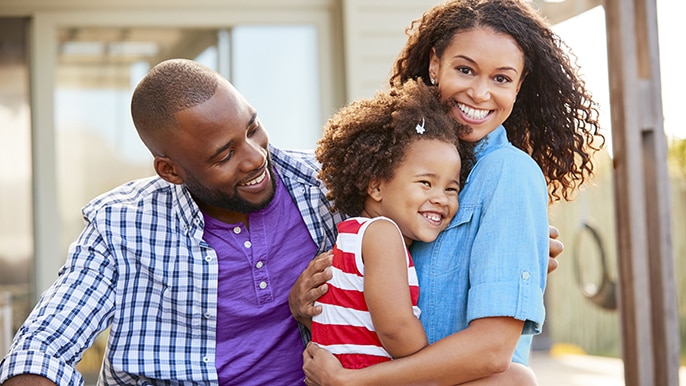 Scotia Selected® Portfolios
A diversified mix of ScotiaFunds and Dynamic Funds in convenient all-in-one portfolios.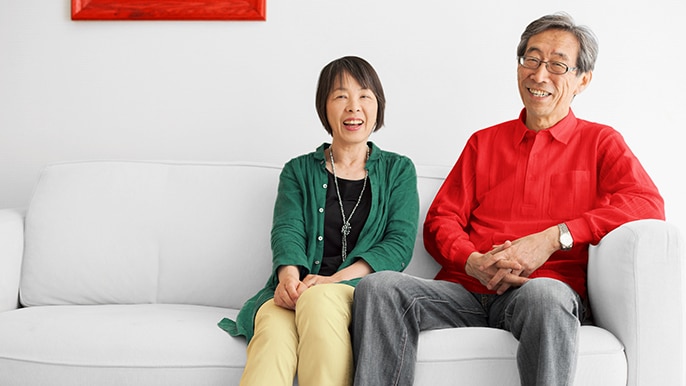 Scotia INNOVA Portfolios®
One-stop portfolios that blend traditional and non-traditional asset classes to achieve long-term growth with less market sensitivity.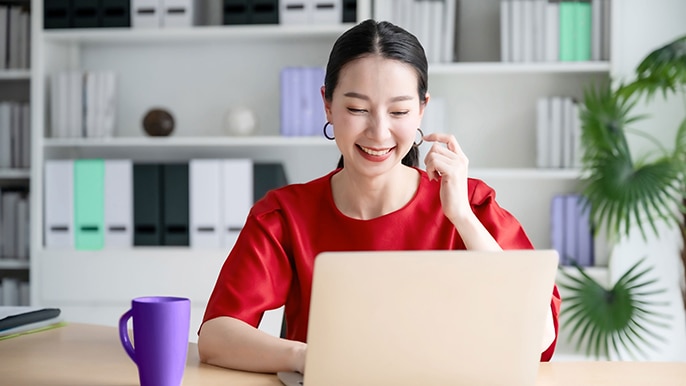 5 timeless tips on managing market ups and downs
Learn how to manage – and potentially benefit from – market volatility with these 5 timeless tips.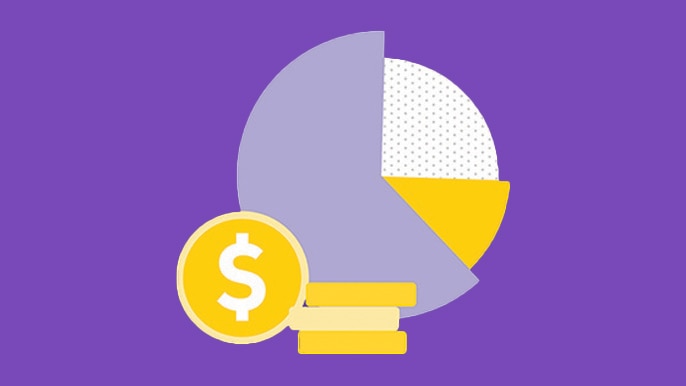 Asset allocation
The right asset mix can help you achieve your long-term goals and manage risk.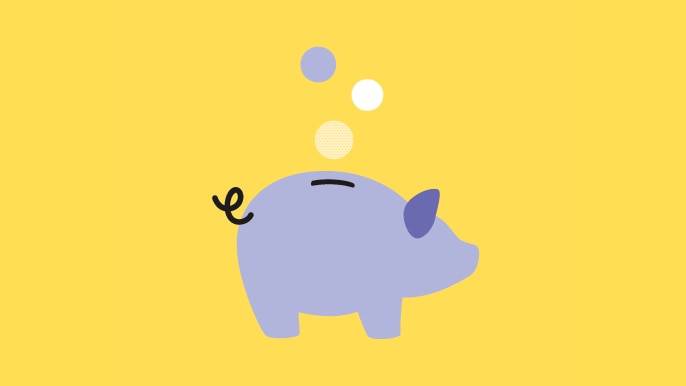 Invest automatically and save
See how investing automatically can help keep customers on track to meet their goals faster and easier.
™ Trademark of The Bank of Nova Scotia, used under licence.